As it feels like Summer is finally upon us, we wanted to curate a Summer Gift Guide for all of you, featuring gift ideas of some of our favourite treasures. Although any of our beautiful heirlooms make great gifts for almost any occasion, these specific items have proven to be favourites again and again!

From your new neighbour to your new graduate, from a new baby to a new couple – celebrate all of life's wonderful moments of joy this summer with something special, from our family to yours!
---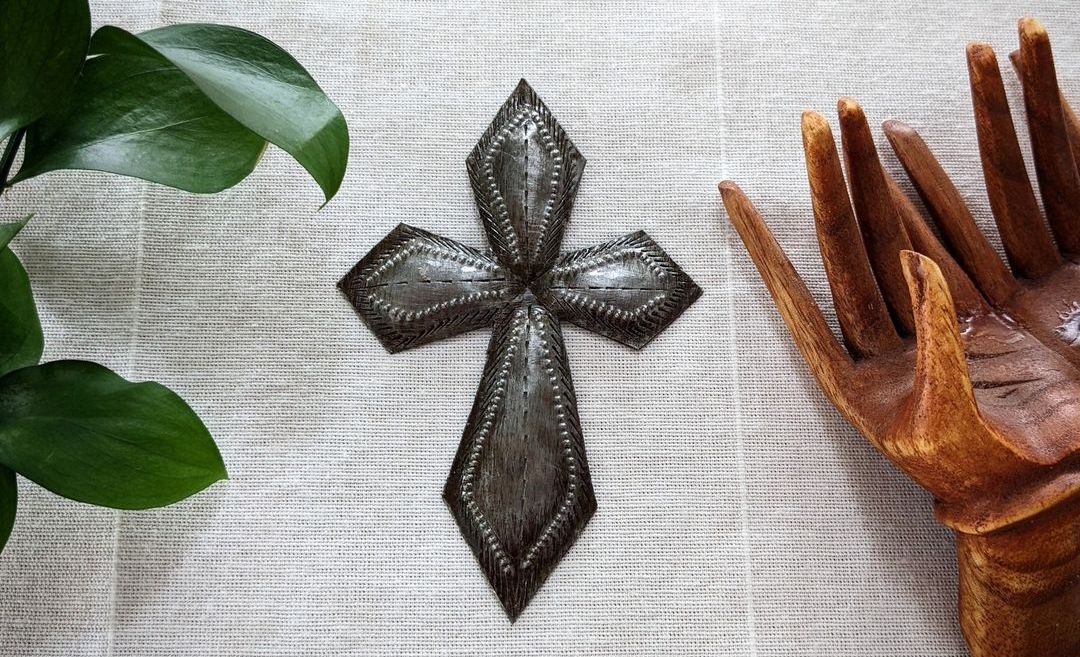 Looking in the mirror - both physically and spiritually - can be a challenging experience for many of us. We often struggle to see ourselves for who we truly are, instead projecting our past scars and experiences onto our reflection. This tendency to forget our true identity is what Ann Voskamp calls "chronic soul amnesia." However, by continually turning to Christ and the cross, we are reminded of our true identity and purpose as children of God.
Our identity in Christ is the key to overcoming chronic...